« Back
Sandals Antigua Caribbean Village & Spa
P.O. Box 147, ,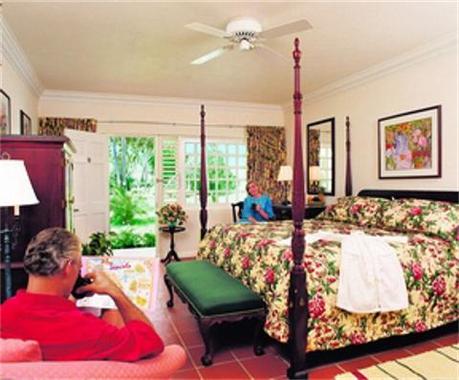 Sandals Antigua Caribbean Village & Spa - Description
Of a BudgetRead more category, the Sandals Antigua Caribbean Village & Spa has all the comforts such as : n.a..Located north-east, 13 minutes walking distance from the city center, this hotel at P.O. Box 147 is the ideal pied-à-terre to take advantage of all the wonders of Saint John's, whether for a few days or for a longer stay.This hotel is part of the JS chain.

Sandals Antigua is part of Sandals' "Signature Collection, and set on breathtaking Dickenson Bay, the island's best and most famous beach. This romantic getaway offers the charm of a quaint Caribbean village accompanied by the refined luxuries of a world-class all-inclusive that has been voted Wo...
Sandals Antigua Caribbean Village & Spa type(s): Budget
This hotel belongs to: JS™
Sandals Antigua Caribbean Village & Spa facilities and services