« Back
COS COB INN
50 RIVER ROAD, 06807 ,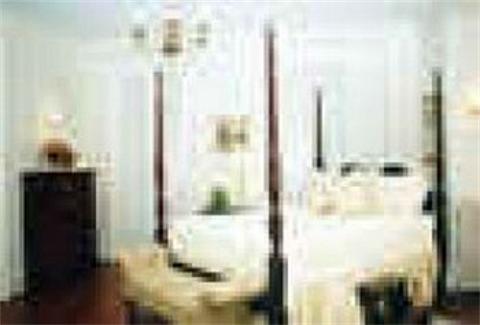 COS COB INN - Description
COS COB INN. "COS COB INN" is an excellent place to stay when discovering Cos Cob. You are presented the option of practicing golf.

Resting along the waters of Cos Cob, our 19th-century federal manor house is richly evocative of the past. Each of the 14 guest rooms were updated and redecorated in 2002 to incorporate the most modern amenities. The Old World nautical charm greets you from the moment you cross the front porch. T...
Resting Along The Waters Of Cos Cob, Our 19th centuryFederal Manor House Is Richly Evocative Of The Past.Each Of The 14 Guest Rooms Were Updated And RedecoratedIn 2002 To Incorporate The Most Modern Amenities.Old World Nautical Charm Greets You From The Moment YouCross The Front Porch. The InnS ...
This hotel belongs to: IR™
COS COB INN facilities and services
Parking:
Parking(find others hotels with Parking in Cos Cob)
General
Television
Telephone
Continental Breakfast
Safe
Activities nearby
Museum

2 mi

Bruce Museum of Arts and Science:

514 yd

Bush-Holley House:

Beach and coastal area

2 mi

Todd's Point Launch or The Chimes Building and Windsurf Launch :

Other maritime landscape

1.3 mi

Cos Cob Harbor Inlet:

Spa and swimming pools

2.3 mi

Boys and Girls Club of Greenwich:

1.6 mi

Sportsplex:

1.6 mi

Greenwich YMCA:

2 mi

Delamar Greenwich Harbor:

2.2 mi

Hands On Massage:

1.8 mi

Halcyon Days Spa – Greenwich:

Golf and other sports

1.5 mi

Lincoln Golf Club:

1.7 mi

Innis Arden Golf Club:

2.3 mi

E Gaynor Brennan Golf Course:

1.5 mi

Greenwich Country Club:

1.6 mi

Kenilworth Golf Club:

2.3 mi

Oakridge Golf Club:

Harbor and marina

302 yd

Riverscape Marina:

453 yd

OMA Marine:

679 yd

Mianus River Boat & Yacht Club:

1 mi

Riverside Yacht Club:

481 yd

Albin Marine:

359 yd

Palmer Point Marina & Ships Store:

269 yd

Mackenzie Marine Service:

450 yd

Cos Cob Marina:

2.2 mi

Greenwich Point Park Marina:

2.3 mi

Old Greenwich Yacht Club:

2.3 mi

Grass Island Marina:

554 yd

Drenckhahn Boat Basin:

2.3 mi

Indian Harbor Yacht Club:

152 yd

Beacon Point Marine: